Football is the most popular sport in our country, too. You also love it, but while you are not in the mood to visit overcrowded venues, you would like to go out with your friends? We've taken a journey around the town, and sampled a few places. So, here are the best sport pubs in Budapest!
Nr. 1 Best Sport Pubs: Kingbike Beerbike
If you'd like to try the most extreme way of drinking beer, get to know the Kingbike Beerbike! The neon lighted party bike is the perfect choice, if you'd like to celebrate your birthday, bachelor or hen party with your friends! Don't you like beer? Don't worry, because you can choose other drinks, like wine, champagne, prosecco, cider, soft drinks or mineral water. Furthermore, if you get hungry, you can eat sandwitches!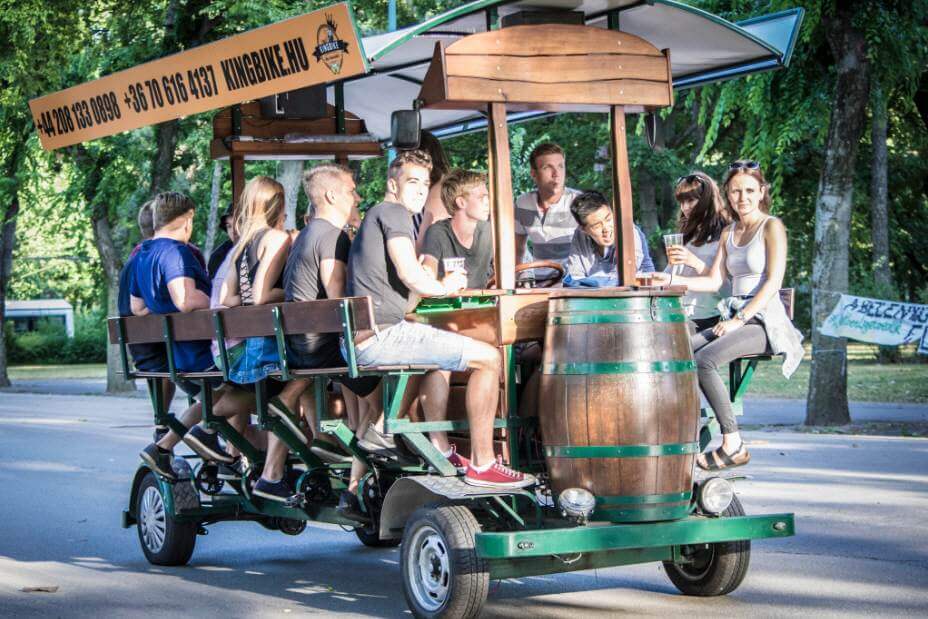 Nr. 2 Best Sport Pubs: Champs Sport Pub
If you are a true sports fan, your kind of place will be the Champs Sport Pub with its 1900 sport channels on Dohány St. 20! No matter if it's a casual Monday evening dinner with a hamburger and beer or a Sunday lunch! This bar is open on every day of the week with its wide range of food and drink supply.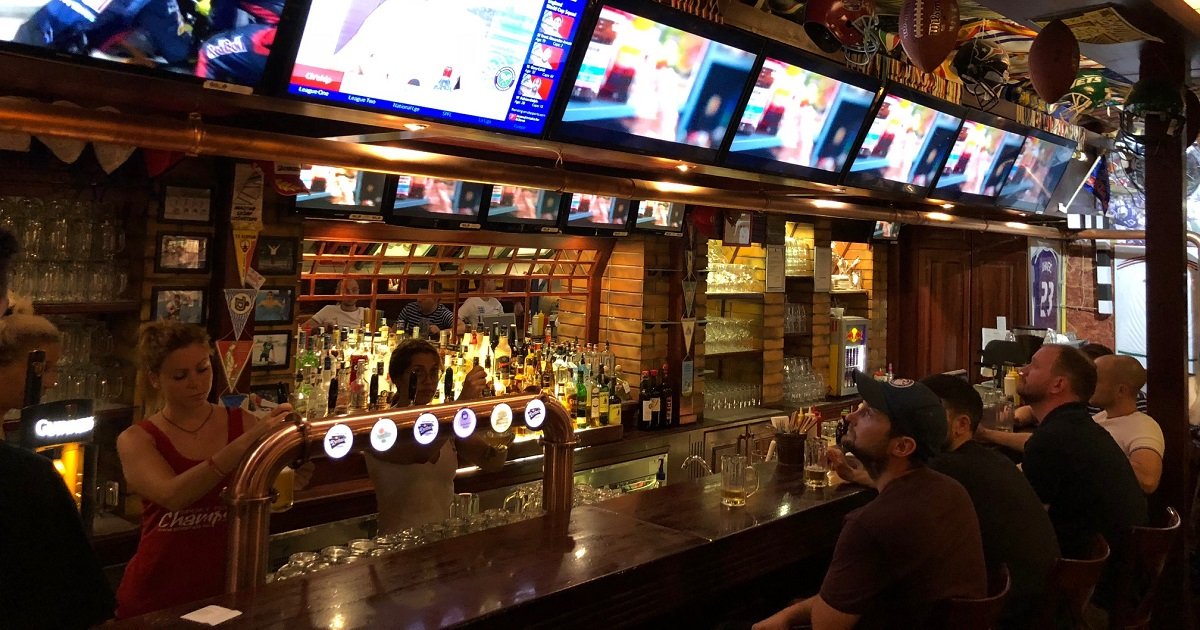 Nr. 3 Best Sport Pubs: SCORE! Sport Bar & Billiard
SCORE! proved to be a real trail-blazer in the hospitality business. If you want to be a part of the American joie de vivre, off you go to one of the best sport pubs in Budapest, which located in Dob St. 65! The aesthetically designed bar, located in the centre, is one of the biggest in its own category with its 400 square metres.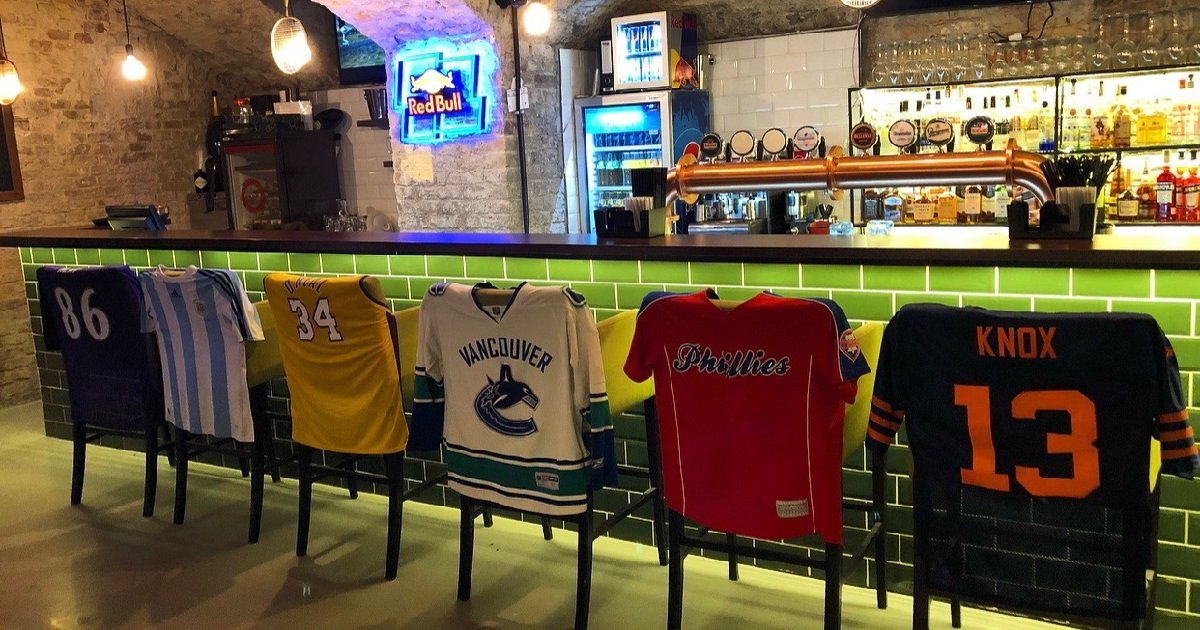 Nr. 4 Best Sport Pubs: Puskás Pancho Sport Pub
When speaking of the best sport pubs in Budapest we must save a spot for Puskás Pancho Sport Pub, which is named after the best Hungarian football player of all times. The venue, equipped with 12 plasma televisions, is a true pilgrimage destination for football lovers, as they can have a closer look into the life of Puskás Öcsi. Beside his mementos and photos, his favourite Hungarian and Spanish dishes can be found on Bécsi St. 56!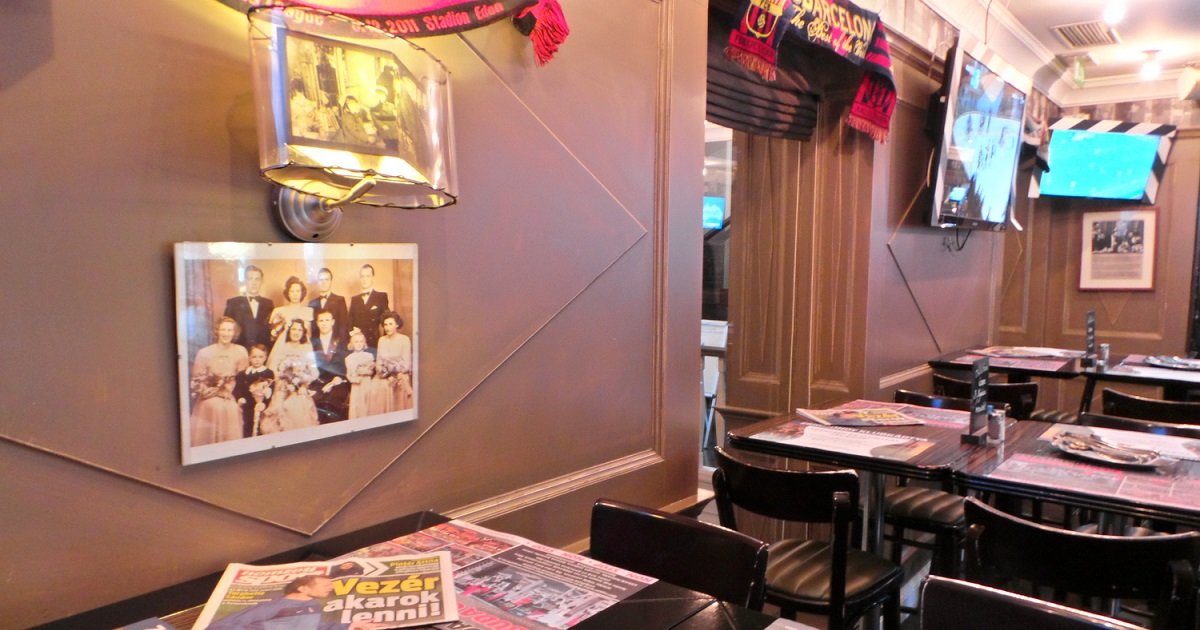 Nr. 5 Best Sport Pubs: Budapest Park
For last but not least of the best sport pubs in Budapest, here comes an open-air venue, where you can cheer in front of an enormous 15 square metre big LED projector along with heaps of people. Would you like to celebrate the victory of your favourites or forget their loss? Under Soroksári Rd. 60. the night doesn't end with the end of the match quite yet! They are waiting for the visitors with concerts and parties!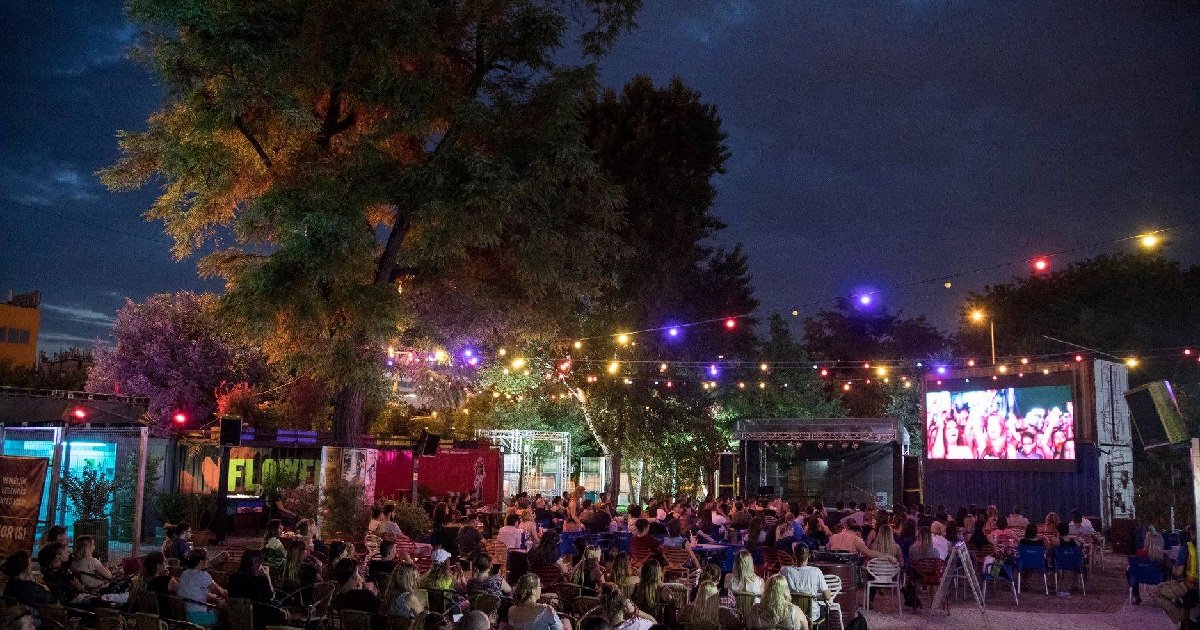 Let's attune yourselves to watching football with the mates with a Bubble Football match, after which beer will be especially refreshening! Do you have girls in the group? Great, because bubble football is a game that we recommend wholeheartedly regardless of age and gender!
https://bubble-football-budapest.com/wp-content/uploads/2020/02/top-5-meccsnéző-kocsma.jpg
630
1200
Nemes Andras
https://bubble-football-budapest.com/wp-content/uploads/2018/11/logotext8transsmall.png
Nemes Andras
2020-02-13 09:07:09
2020-04-02 15:38:49
Best Sport Pubs in Budapest