Budapest has long been a popular destination not only for foreign tourists but also for stag parties. This is understandable, because the city has great programs and prices for those who wish to say goodbye to their "free" days. If you are just visiting here for a few days but would like to depart from the average stags, don't miss the Bubble Football!
Bubble Football – It's not an average sport!
You probably know and have already experienced on your own skin how healthy sport is. Well, this sport is not just a sport, it's so much more! Imagine an event where you can try a special sport with your buddies while having a good laugh! You don't like rules? There's no red or yellow card in this game.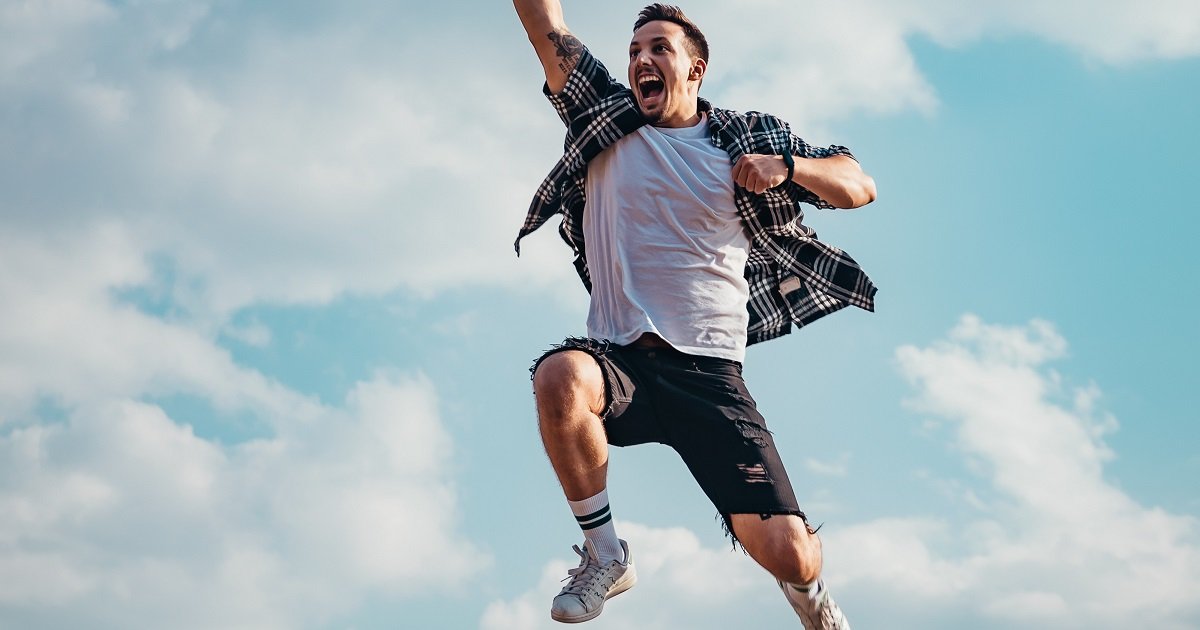 Bubble Football – Free beer after football!
The concepts of beer and match have long been interwoven. It isn't a coincidence that it feels extremely good to grab a cold beer after the game as a player and during the game as a spectator. Do you like liquid malt too? Great, because after the game you get a round of free beer!
Bubble Football – Opportunities for other stag party activities
We have selected our packages to make this couple of days an unforgettable experience for you. That's why if you'd like to take part in extraordinary, crazy programs, we recommend the Beerbike and the Pubcrawl! You don't know how to get to your accomodation from the airport? Don't worry, because we provide your group with a transfer with English-speaking staff.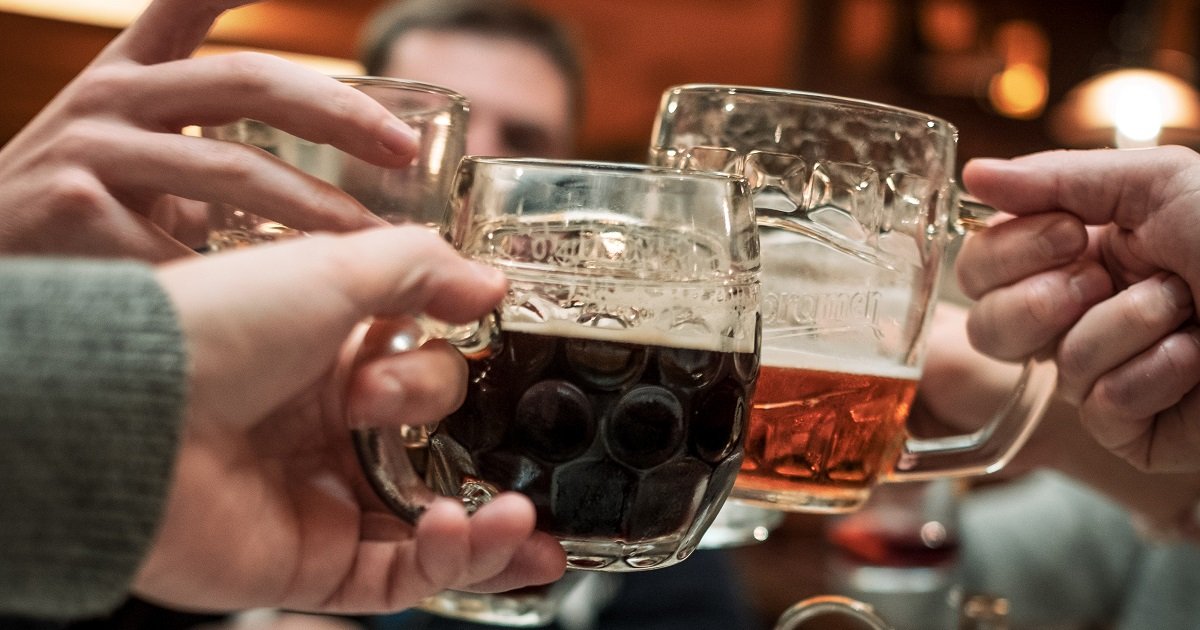 Bubble Football – Not weather dependent
Be it a hot day or a thunderstorm, none of them are a problem at this sport! We can organize the game on both outdoor and indoor pitches so the weather can't ruin your program.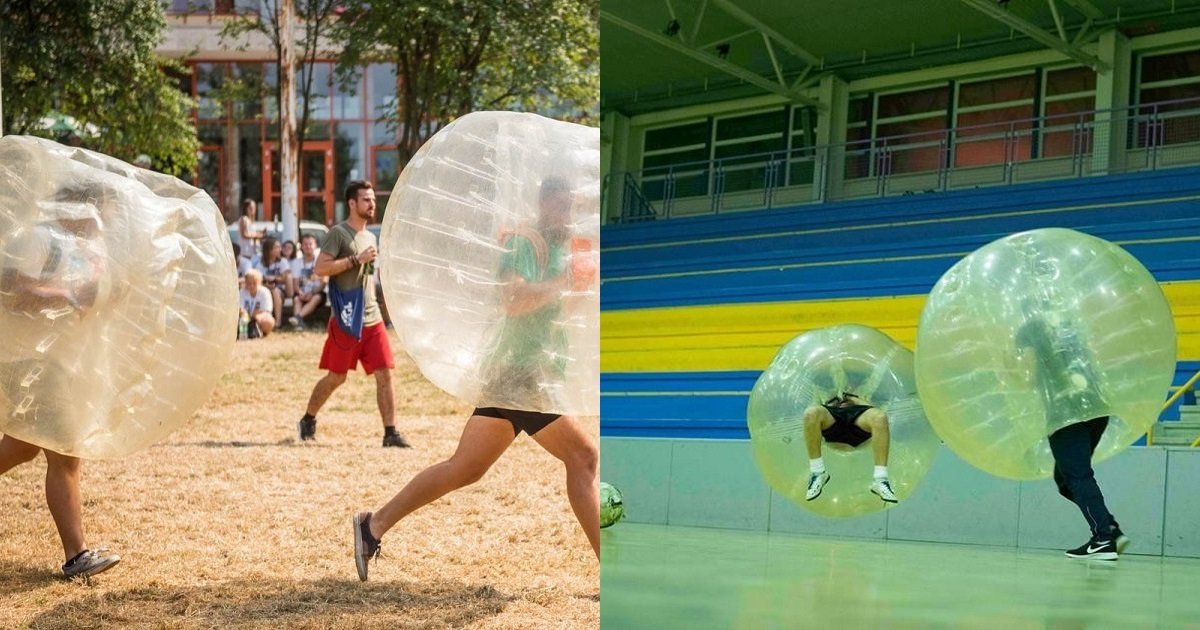 Would you like your friend's stag party to be a lifetime experience? Take part in a bubble football match where you are guaranteed to have a good time! Be eight or even twenty, no one will be bored! It's a completely safe sport that will not only be enjoyed by players but also by spectators!
https://bubble-football-budapest.com/wp-content/uploads/2020/02/bubble-football-2.jpg
630
1200
Nemes Andras
https://bubble-football-budapest.com/wp-content/uploads/2018/11/logotext8transsmall.png
Nemes Andras
2020-02-25 09:01:54
2020-02-25 09:01:54
Bubble Football for stags in Budapest