The Hungarian capital boasts not only great sights, but also countless places that are ideal for a perfect date. It's not worth stressing yourself over choosing the right program, just strive to be confident. We are now taking this burden off your shoulders and showing you where to date in Budapest!
Rosy Date In Budapest
If you love nature, you will definitely enjoy the next program! Visit Hungary's oldest botanical garden, founded in 1771! The 3.5-hectare garden with parks and greenhouses is an ideal place to have a peaceful conversation. The romantic atmosphere of the date is provided by a variety of tropical plants, palms and orchids.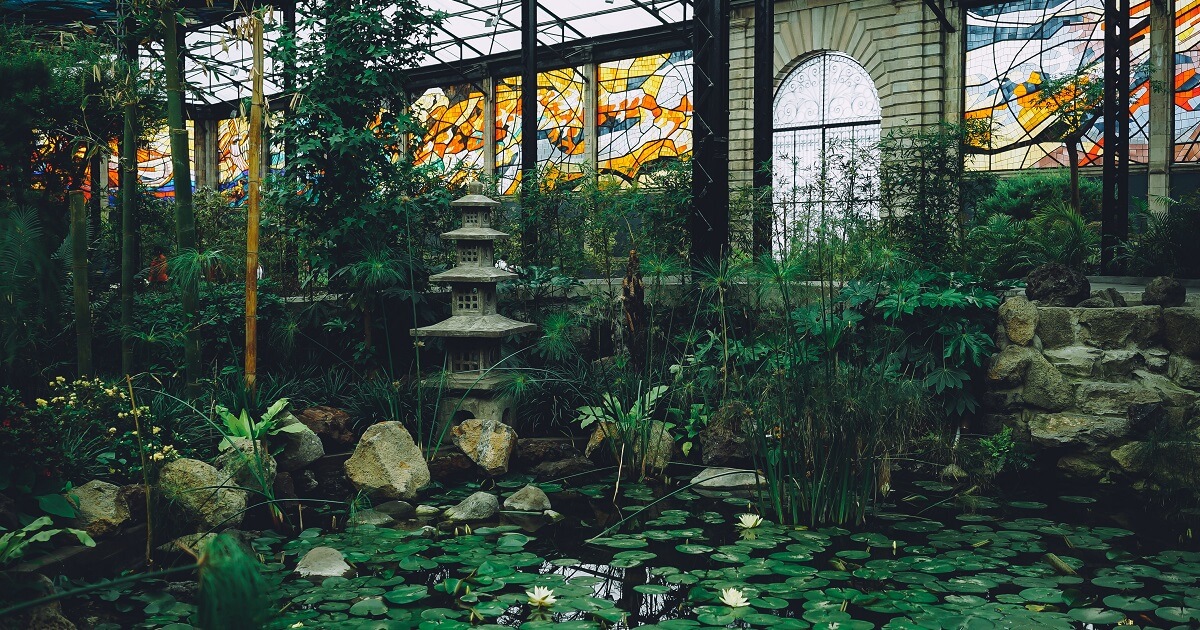 Bath Date In Budapest
Did you know that Hungary's thermal and spa baths are world class? Indeed, the country has the fifth largest thermal water supply in the world! In Budapest, the thermal baths are easily accessible, be it the Gellért Bath, the Széchenyi Bath or the Rudas Bath, which offers a breathtaking view of the city. Can you imagine a more romantic date in Budapest?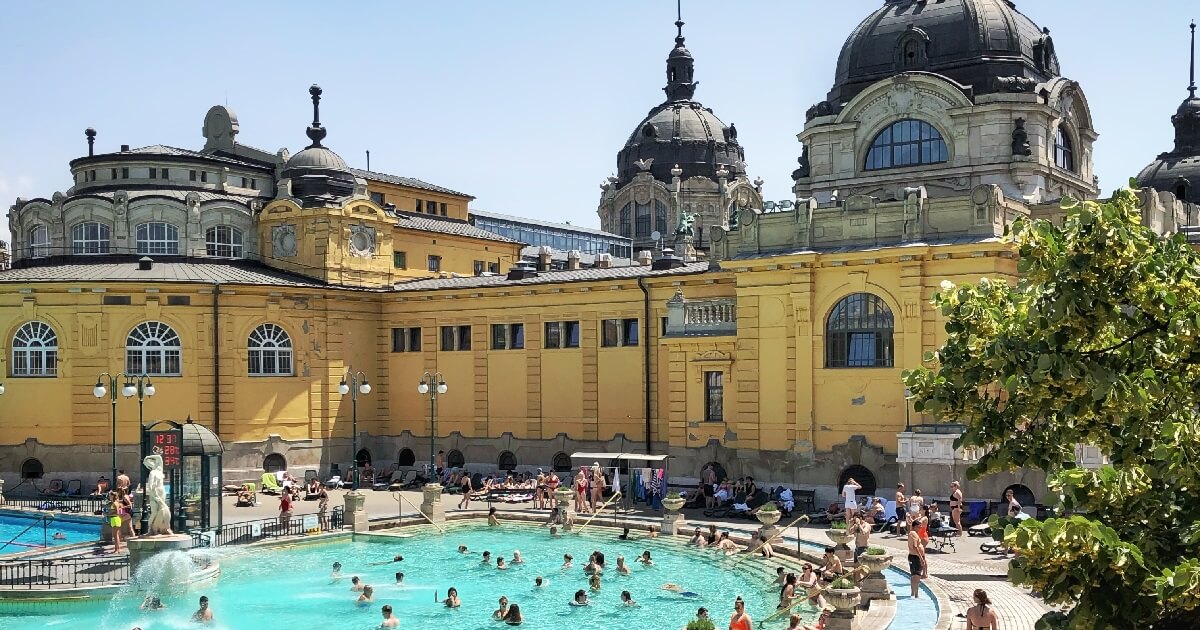 Exciting Date In Budapest
It is well known that sport relieves the potential tension that is natural in such situatons, yet annoying. That's why you should go to a Bubble Football match, where you can run on the field without rules! Bubble Football is a little more than a sport, as you know you're going to laugh uproariously at yourself and each other. If this is not your first date and you feel like you want to introduce your new partner to your friends, then this program is for you!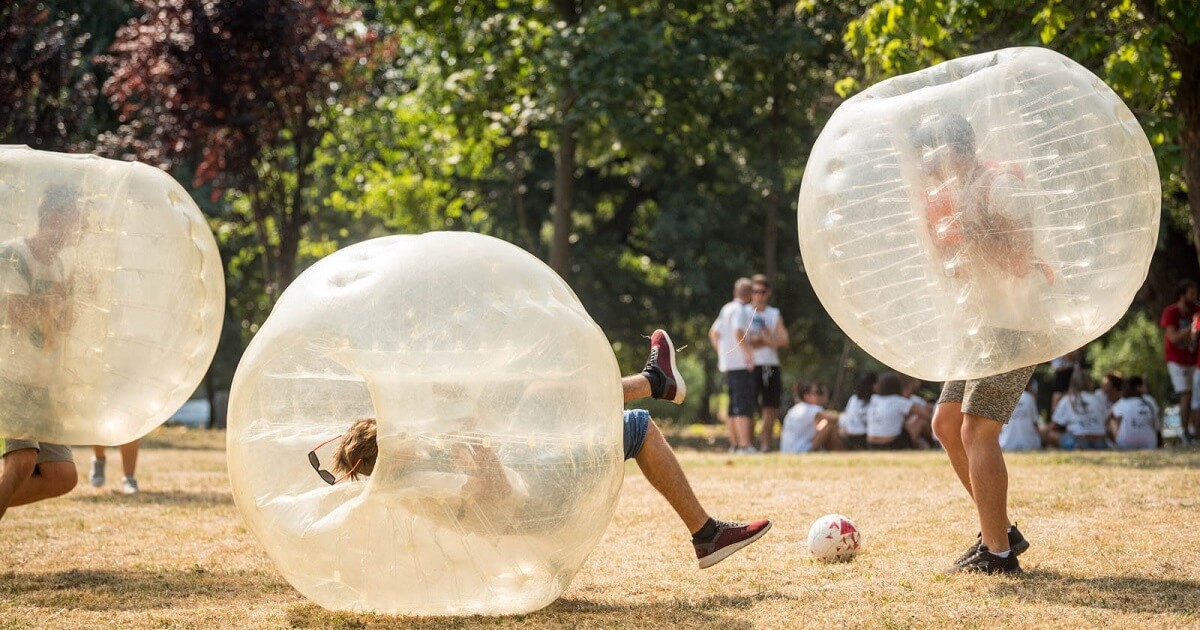 +1 Idea: Beautiful Panorama And Delicious Dinner
Finally, here comes an exciting program that isn't exactly a sport, but is definitely recommended for those who love adrenaline! Visit Normafa by cable car between Zugliget and János Hill lookout tower! If you want to have a romantic traditional Hungarian dinner, we recommend the Elizabeth lookout tower, which is located at the highest point of Budapest, at the top of János Hill. From here, the sunset is also amazing!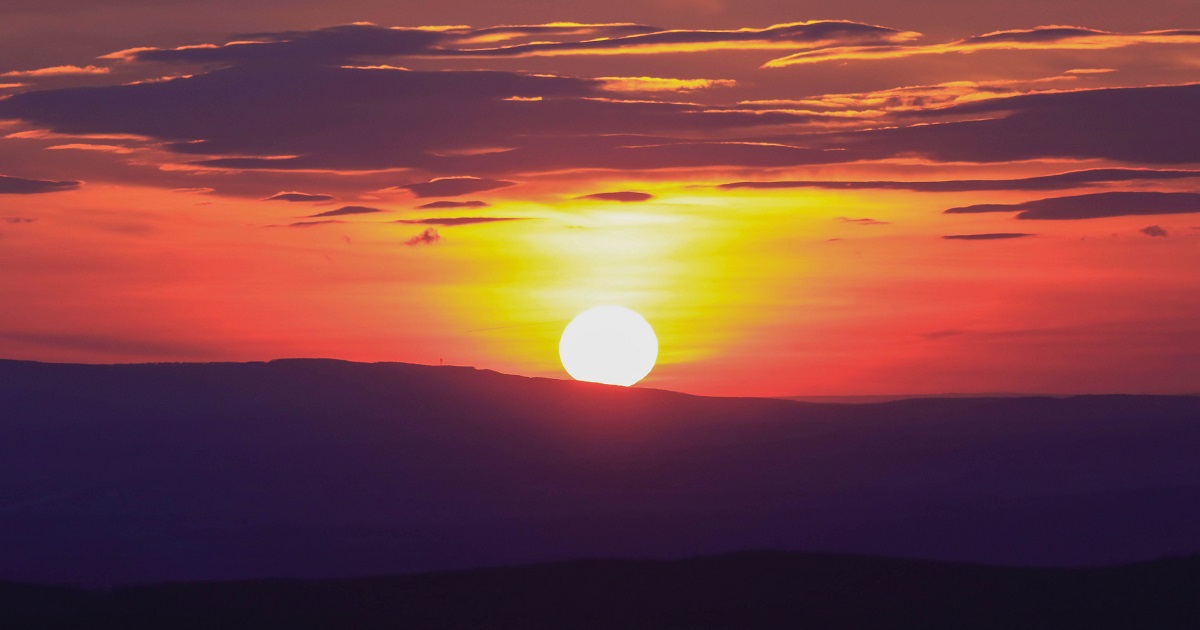 Budapest is full of better and better programs and places, we could list them until the evening. The ideas listed above will surely inspire you to organize an unforgettable date in Budapest!
https://bubble-football-budapest.com/wp-content/uploads/2020/04/date-in-budapest.jpg
630
1200
Nemes Andras
https://bubble-football-budapest.com/wp-content/uploads/2018/11/logotext8transsmall.png
Nemes Andras
2020-04-20 09:14:30
2020-04-20 09:14:30
Date In Budapest - Creative Date Ideas