Budapest is a very popular destination for foreign tourists, especially in summer. No wonder, as the Hungarian capital offers countless opportunities for exciting holidays. If you would like to visit a city where you can participate in a variety of activities, read our Holiday Activities In Budapest article!
Beaches And Baths, One Of The Most Popular Holiday Activities In Budapest
You like to enjoy the summer by the pool? You came to the best place, because Budapest is full of excellent baths! Seasonal beaches such as the Palatinus and the Roman Coast open in May and close in September. Most baths have open-air and indoor pools, so you can splash away to your heart's content on a rainy day!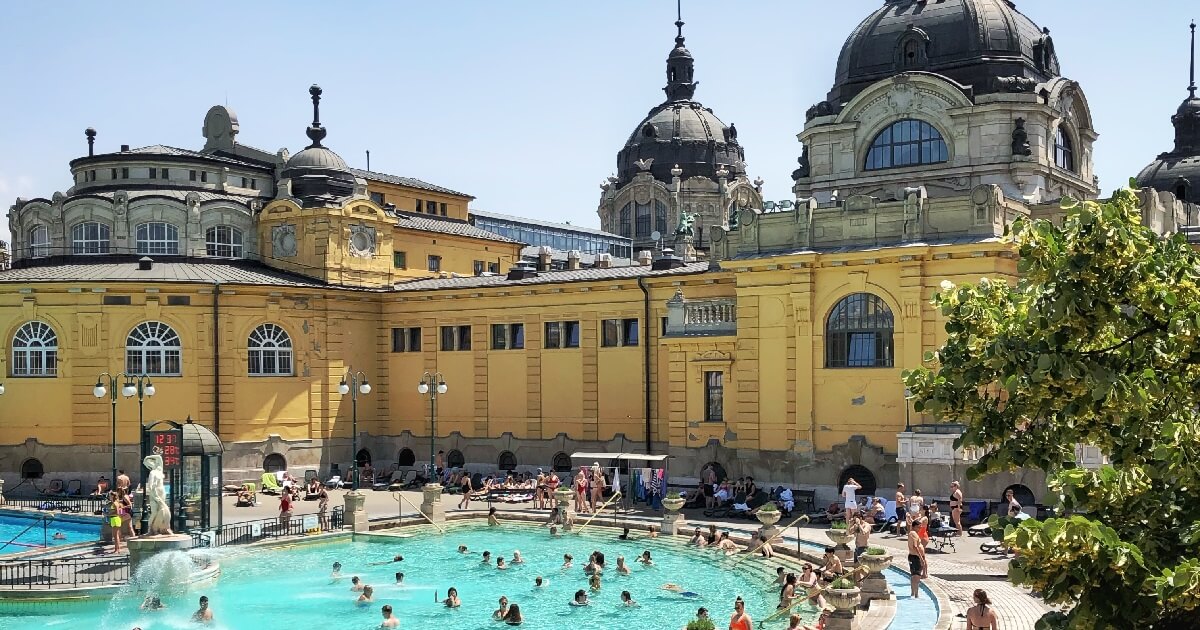 A Gastronomic Experience: Wine Tasting
Do you like different wines and chill in the summer heat? Visit the historic cellar of the Hilton Hotel, part of the Buda Castle District, where you can sample the wines of the best Hungarian wineries (Tokaj, Eger, Szekszárd, Villány)! Beside the breathtaking view of the Danube River, you will learn about the steps of wine making, and if you are lucky, even bump into a famous movie star!Beer Bike Tour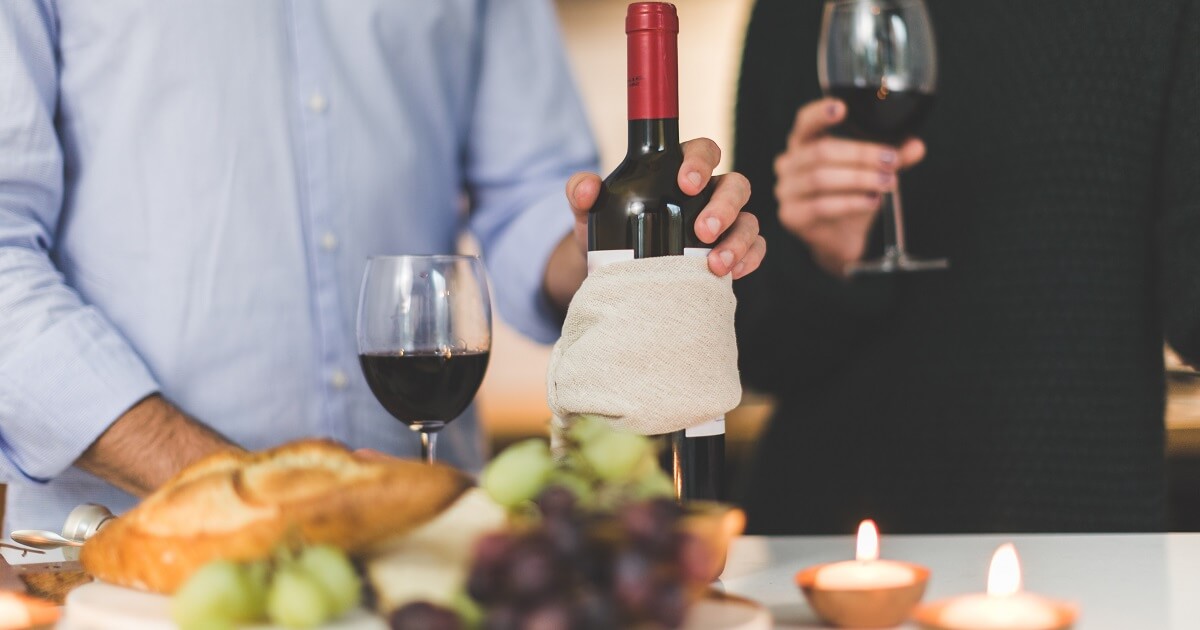 Beer Bike Tour: One Of The Most Exciting Holiday Activities In Budapest
If you love participating in a really exciting program with your friends, then try the beer bike in Budapest! During the one and a half hour long tour, you will feel as if you were dropped into a smaller house party! In addition to listening to your favorite music, you can also choose from a variety of drinks! You don't like beer? Then order wine, champagne, prosecco or even a soft drink!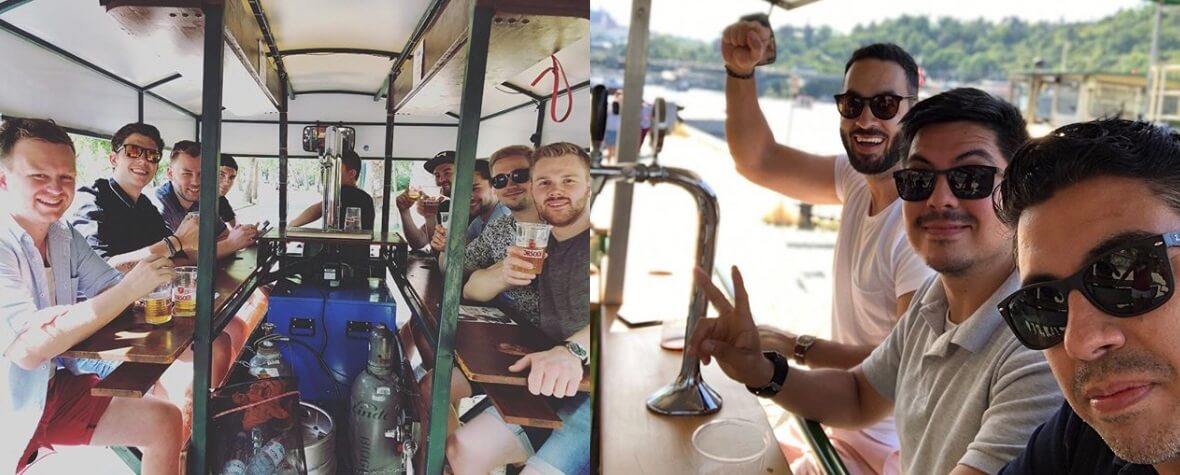 A Series Of Attractions Along A Tour: Boat Trip
In case you want to see the beautiful panorama of Budapest, take a boat trip! If you do not want to go in the heat, take advantage of the cooler evenings when the temperature is nice. Hungarian gastronomy is a must-have part of the Holiday Activities in Budapest. Have an unforgettable dinner while admiring the UNESCO's World Heritage's sights!
You can't miss sports in the Holiday Activities In Budapest, as they are very healthy and cheer you right up! If you love football, try it out in a Bubble Football! Whether you're a player or a spectator, you're guaranteed to have fun! You don't like to go out on a hot day in the heat? No problem, we can provide indoor pitches! Come on over with your friends and have a laugh at each other!
https://bubble-football-budapest.com/wp-content/uploads/2020/03/holiday-activities-in-budapest.jpg
630
1200
Nemes Andras
https://bubble-football-budapest.com/wp-content/uploads/2018/11/logotext8transsmall.png
Nemes Andras
2020-03-17 14:08:25
2020-03-17 14:08:25
Holiday Activities In Budapest For The Summer