You want your friend to have an unforgettable experience for a special occasion, but you don't have any ideas? Would you like to try something new that is slightly different than other traditional programs? Visit Budapest, where you will get to know Zorb Football with great prices and beautiful sights!
What Is Zorb Football?
Zorb Football is not just a sport, but rather a type of entertainment. Imagine running inside a giant ball on a pitch with your friends where the only rule is to have fun! Best of all, it is the perfect program for almost any occasion, as anyone of all ages and genders can play it as it is absolutely safe!
For What Occasions Do We Recommend Zorb Football?
Since everyone, regardless of age and gender, can play safely, we recommend Zorb Football for a wide variety of programs! It is a great opportunity for team building, for students and colleagues in the workplace. What's more, it's great for a family program whether you want to celebrate a birthday, a name day, or just do some leisure time together. In case a friend is about to have a stag party, he would surely appreciate this extraordinary program and of course the free beer that comes with it!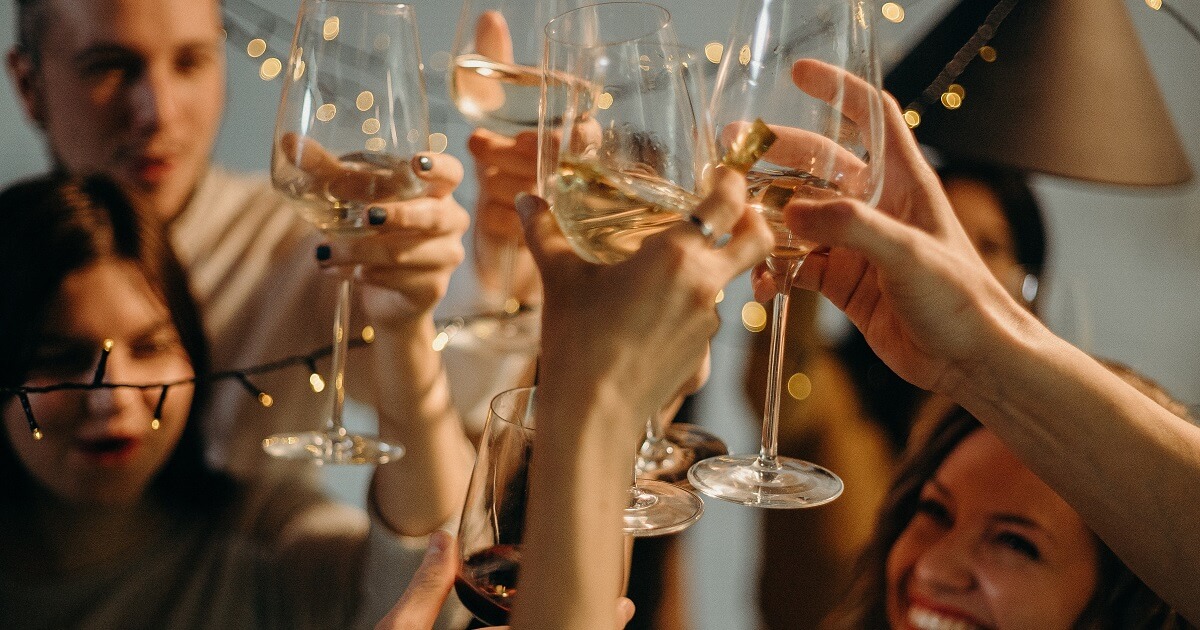 Where Can You Play?
Fortunately, Zorb Football is not influenced by the weather, as we have indoor and outdoor pitches! We currently have ten pitches. Six indoor, one outdoor only, two outdoor which are covered in winter and one, which is both indoor and outdoor. In case you are planning to have several programs in one day, we recommend that you choose a pitch from where you can easily get to downtown! Indoor pitches include the Griff Squash & Fitness Club at 152 Bartók Béla Street and the Goli Soccer at 21 Adresa Adolf Street. MOM Sport, which is located at Csörsz utca 14-16. and the Angyalföld Sports Center under Rozsnyay Street 4, which is also an indoor pitch.
Organize an unforgettable trip with your friends or family to Budapest! In addition to the beautiful attractions, you are guaranteed to take part in excellent programs and at a great price! Come and get to know Zorb Football, have fun and laugh a lot!
https://bubble-football-budapest.com/wp-content/uploads/2020/03/zorb-football.jpg
630
1200
Nemes Andras
https://bubble-football-budapest.com/wp-content/uploads/2018/11/logotext8transsmall.png
Nemes Andras
2020-04-02 15:35:06
2020-04-02 15:35:06
Zorb Football - Play it in Budapest!